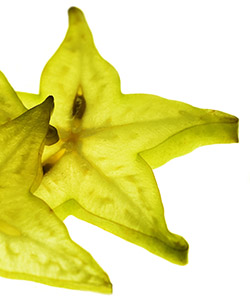 Fresh Thinking • Bold Ideas • Field Proven
For more than 15 years, we have delivered public relations services to packaging and processing equipment manufacturers and material suppliers, helping clients connect with their target markets to build brands and drive demand.

At McBride Public Relations, we focus on producing editorial coverage in trade magazines, email newsletters and online portals that are read by manufacturers and packagers of foods, beverages, pharmaceuticals, chemicals and other products around the world.

Our industry expertise creates significant client advantages. We come up to speed quickly. We know what interests our clients' customers. We have strong relationships with the editors of top-tier packaging and processing magazines.